Plan a Once-in-a-Lifetime Vacation – Charter a Yacht in the Mediterranean
When it comes to planning a yacht charter, Mediterranean destinations can offer anything you may wish for – and even more. From welcoming waters, deserted island anchorages and chic ports, to breath-taking medieval towns, rich in history and culture, and absolutely delicious cuisine, the Mediterranean tops pretty much any other area in the world in terms of diversity and yachting opportunities. Rent-Yacht is your specialist yacht charter broker.
Why choose a Mediterranean Yacht Charter?
Thanks to the unique combination of old and new, pleasant climate, numerous attractions, stunning landscape sand colourful cultures, exploring the Mediterranean will help you understand why the Romans named this region "the centre of the world". Here are just a few reasons why a yacht charter holiday in the Med is one of the best ways to spend a holiday:
The combination of accomplishment and freedom you get roaming the seas is a powerful, almost addictive feeling.

Being on a boat and going on adventures together will bring you and your friends or family much closer.

You will get to spend each night in a different location without having to unpack and repack every time.

You will learn about the areas you'll visit from experts, without having to go on crowded tours.

You will learn new skills that you'll cherish your whole life

You can make your vacation as active or as relaxing as you want.

There are so many things to see and do both on land and in the water that you'll feel you're having 10 vacations in one!
Top Destinations to Go Yachting in the Mediterranean
When you charter a yacht in the Mediterranean, holidays are bound to be exquisite, but if you want to make the most of your adventure, you absolutely have to check out these destinations:
Italy
Italy by yacht offers everything Mediterranean, but is often more relaxed and less crowded than other popular destinations by the sea. Whatever you are looking for, you can find it in this charming and utterly romantic country. Looking for adventure, a romantic getaway, sunbathed beaches and delicious food? You've got it! Interested in culture and history? You'll find plenty for you here. Want glamour and excellent shopping? Stop by the Amalfi coast. Want to taste exquisite wines and spend quality time in a wonderful restaurant? Tuscany is waiting for you! Want ancient civilisation close to the sea, Sicily is calling.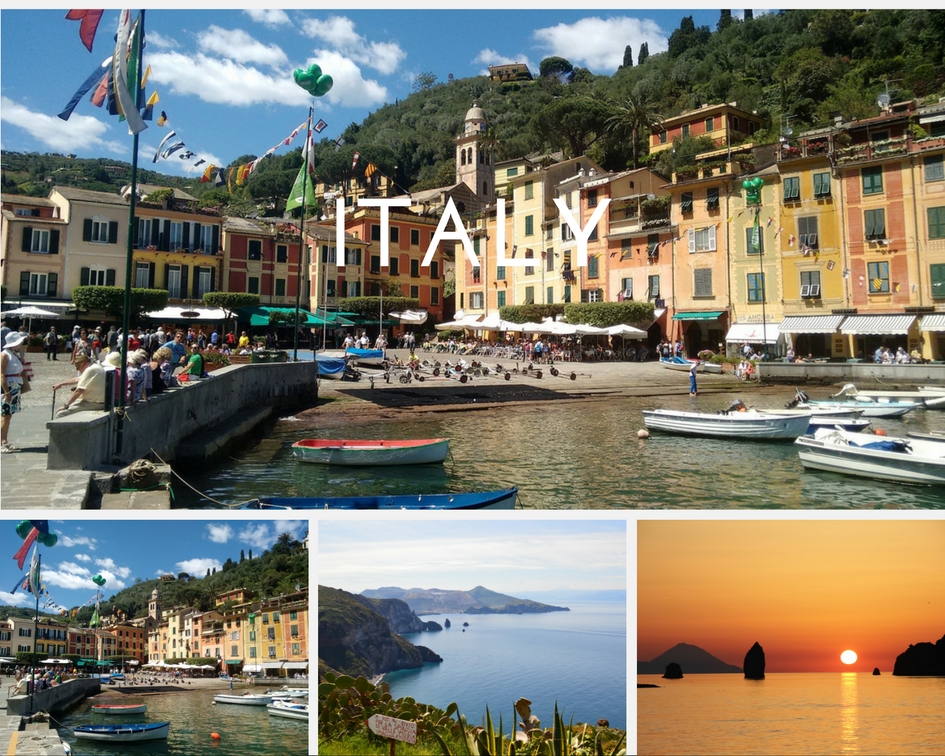 Sardinia
The second largest island in the Mediterranean Sea, Sardinia is renowned for its glamour and elite resorts, such as the Emerald Coast or Porto Cervo. But leaving all the luxury aside, what's still most mesmerizing about this place is what Mother Nature blessed it with: stunning scenery, welcoming turquoise waters and seductive beaches, all bathed in the alluring scent emanating from the wild herbs growing on the island.
The French Riviera
With sublime landscapes and a perfect climate, the French Riviera is the perfect destination for an extraordinary yacht charter vacation. Whether you want to mix with movie stars at Cannes, enjoy all the pampering the chic towns of Nice and St. Tropez have offer, or relax on a tranquil, remote beach, you can find it all here.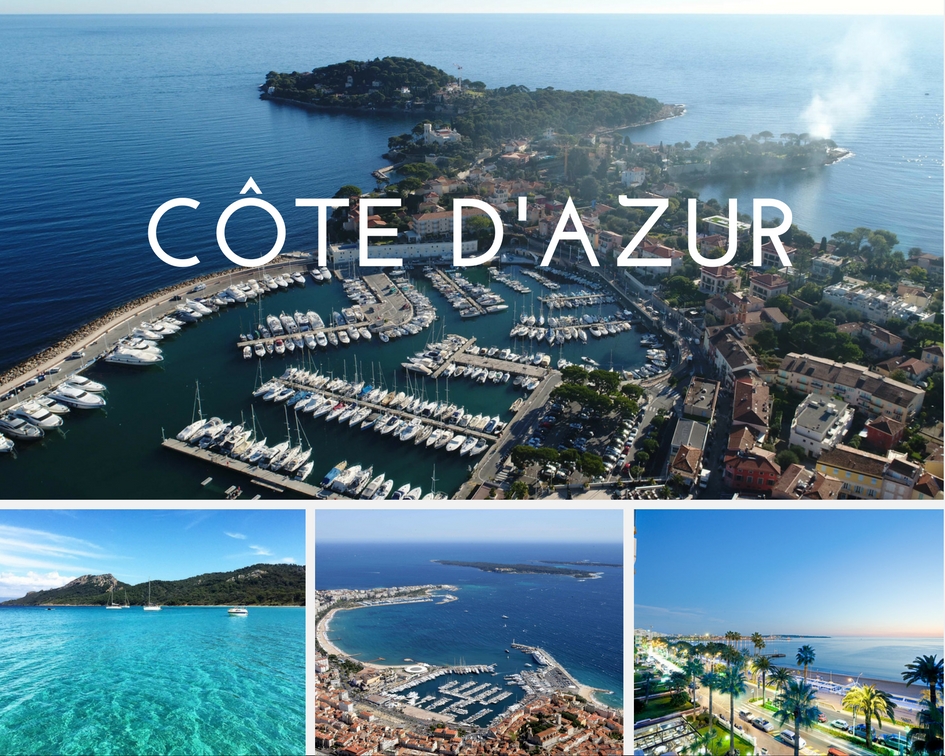 Corsica
A place of enchanting beauty, Corsica is easily accessible for yachts and offers excellent beaches, ports, and sailing destinations. With its wild, mountainous landscape, dramatic cliffs and rocks, clear blue waters and old, rustic towns dotting the coastline, the island will make you fall in love with it curelessly.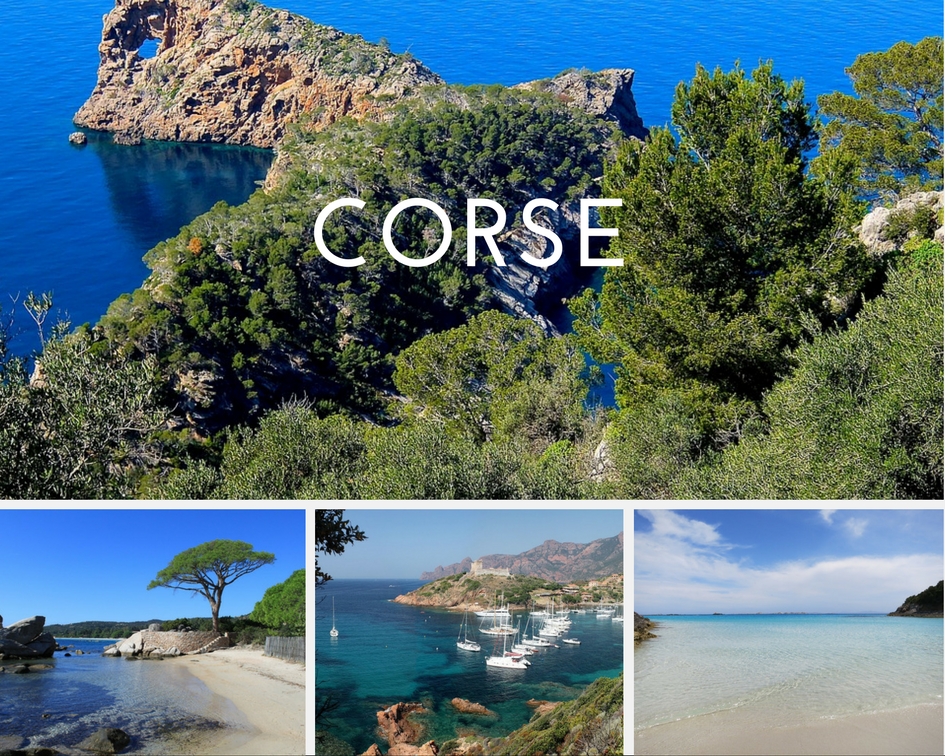 Spain
While many people say that living in Spain feels like a never-ending vacation, going on a yachting holiday around the Iberian Peninsula feels like heaven! From fun-filled Ibiza to enchanting Barcelona and the golf paradise of Costa del Sol, there's plenty for you to enjoy here no matter your tastes.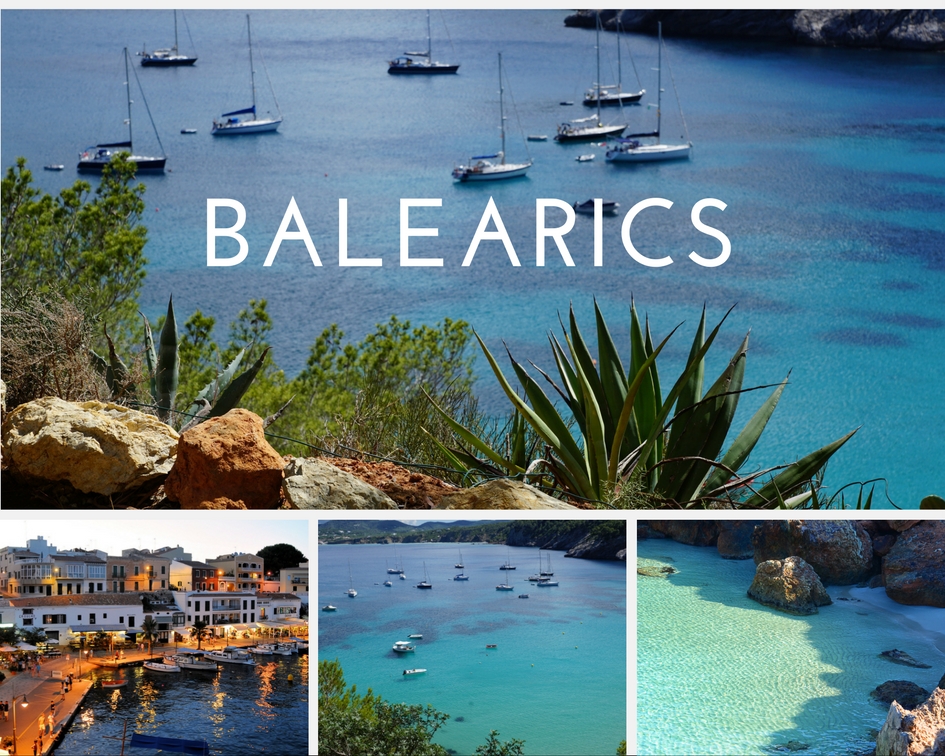 A Few Tips to Make the Most out of Your Vacation
Now that you know a bit more about the treasures awaiting you when you choose to charter a yacht in the Mediterranean, there are a few things you must consider to make sure you enjoy your vacation to the fullest:
Don't forget to bring sun block, hats and medication.

Don't forget your binoculars and bring a waterproof bag for your camera, just in case.

Do not bring non-essential valuables with you or watches and other devices that aren't waterproof.

Keep in mind that yachts don't have very large storage places, so pack light.

Ensure you have enough money in the right currency to pay for entertainment and anything you may need when you venture ashore.

Be sure to be well stocked with provisions, especially fresh water.
Plan ahead, talk to your chartering company about the perfect itinerary, and get packing – an extraordinary adventure is waiting for you!
TOP Selection to rent a yacht in Mediterranean