Destinations
French Riviera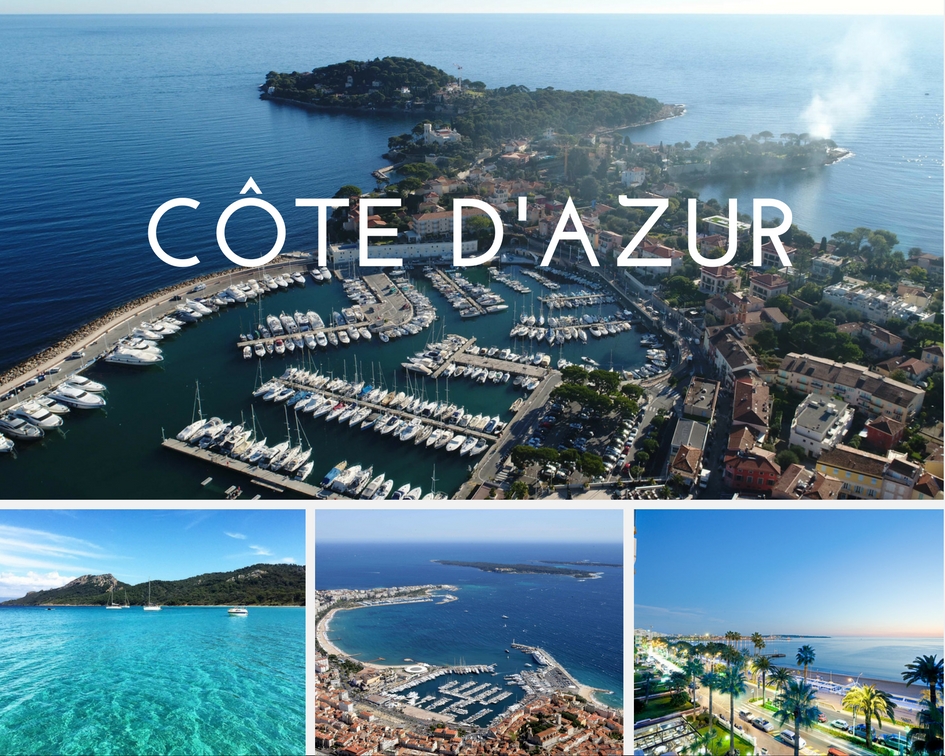 For many, the famous resorts of: St Tropez, Cannes, Juan les Pins, Nice and Monaco represent THE super yacht circuit and place to be seen. Away from the bright lights and glamour, Villefranche Bay and the Porquerolles Islands offer secluded respite. So, if your passion is for motor racing, mixing with movie stars, relaxing on the beach or soaking up the atmosphere, this is a must.
The Corsica
An island of mesmerising beauty. Rocky bays and deserted beaches abound, against the dramatic backdrop of a wild mountainous interior. Isolated fishing villages and ancient towns dot the coastline, and local traditions and history ensure that visitors can get a taste of time standing still.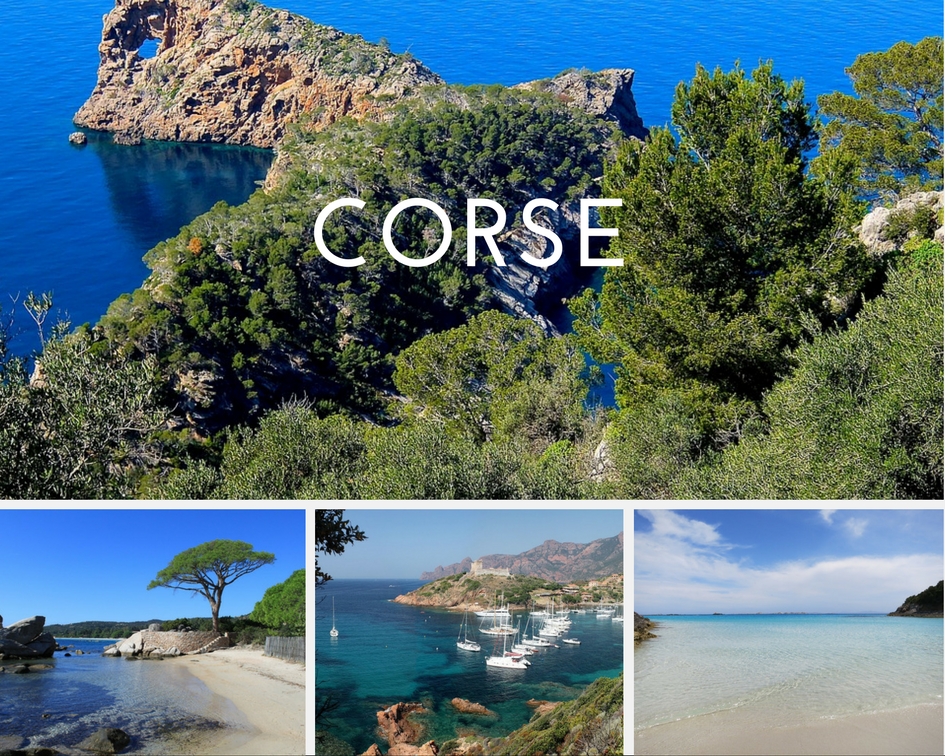 Sardinia

The Mediterranean's second largest island, known for its glamorous resorts of Porto Cervo and Costa Smeralda, also has secluded bays, ideal for water sports and relaxation. Off the north coast, the Maddalena Islands are one of Italy's best-kept secrets and epitomize La Dolce Vita: intimate, unspoilt and charming – an idyll for romantic cruising.
Italy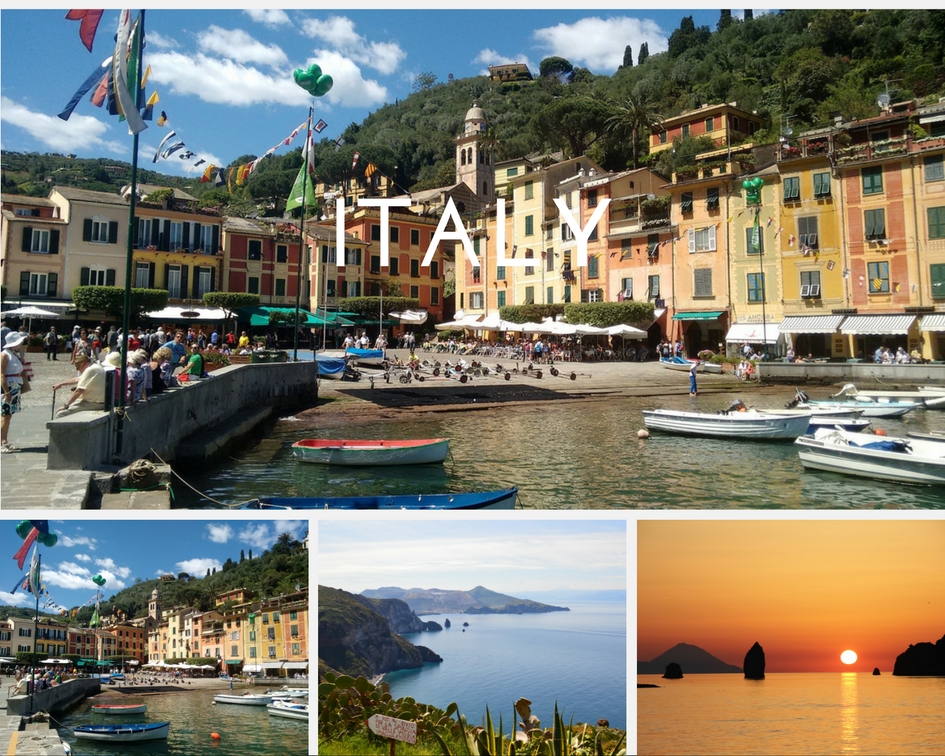 Italy's coast and islands present an elegant choice for superb cruising. With Portofino in the north, the Amalfi coast and Sicily in the south, visitors can experience charming seaside villages, historic sites, colourful towns and pristine beaches. The unique island charms of Elba, Capri, Ponza and Ischia each add a distinctive ingredient to the already heady mix of delicious cuisine and stunning landscape. Whilst the stunning Lipari Islands bring the unique night time glow of a live volcano.
Spain
The dramatic coastal beauty of mainland Spain is as outstanding as that of its islands. From Puerto Banus and Marbella on the Costa del Sol, to the Costas Azahar and Dorada, and Barcelona in the north, beautiful bays and peaceful inlets are dotted between resorts.
The Balearics
An ever-popular destination in the sunny western Mediterranean, the Balearic Islands combine historic towns and white sands, with majestic landscapes and sparkling sea. Mallorca, Menorca and Ibiza have something to suit all tastes from fine restaurants, legendary nightspots and shopping, to tranquil, secret hideaways.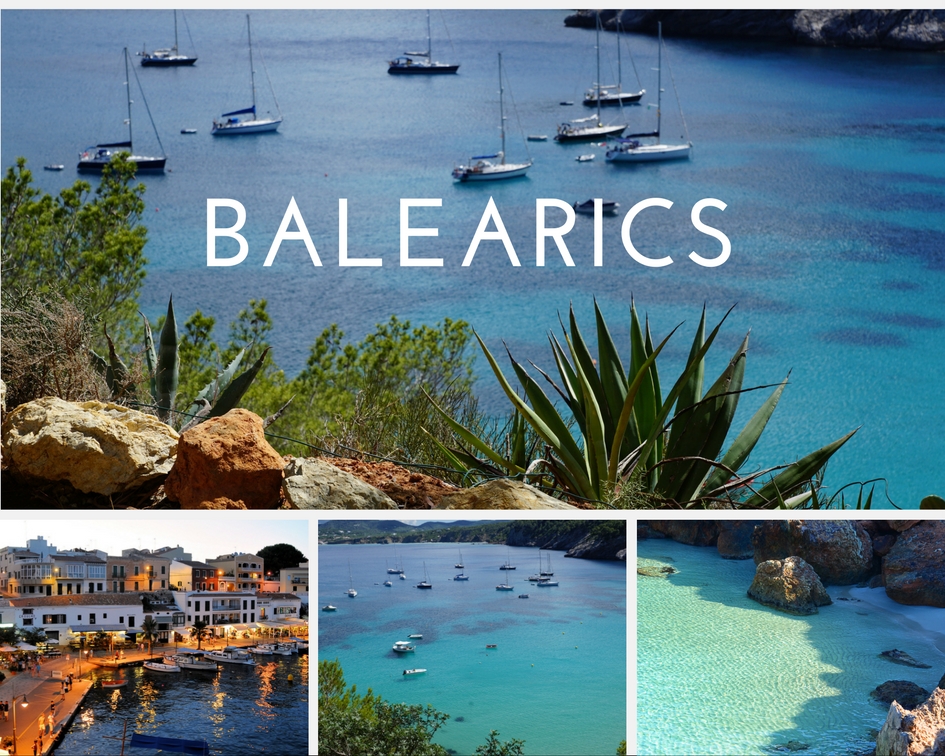 Greece